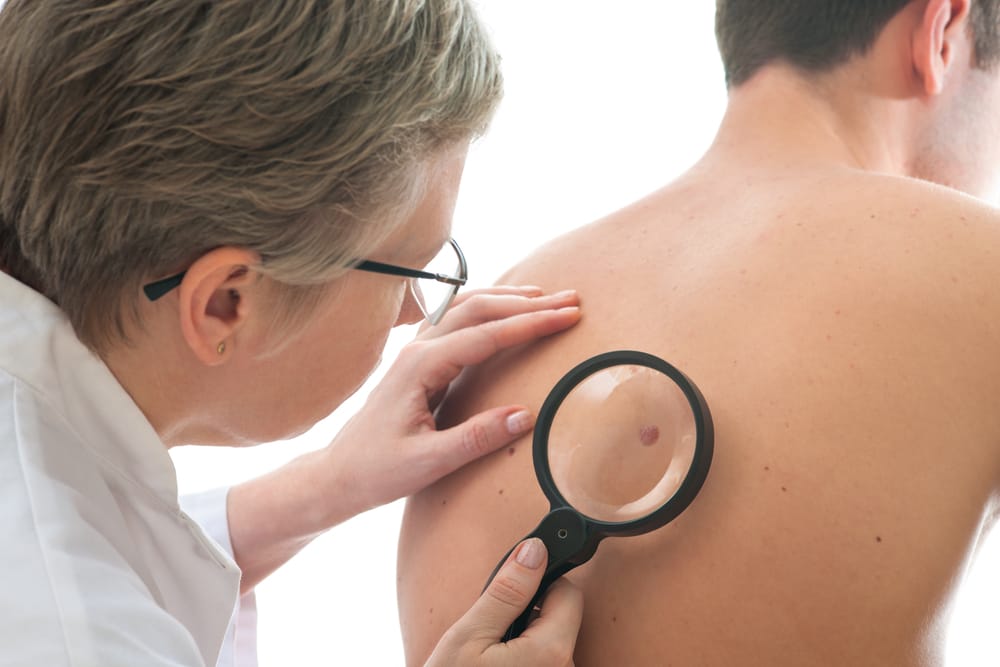 Clinical dermatology is a specialized branch of medicine that includes the complete range of skin, hair, and nail conditions and diseases.
Acne or pimple
Rosacea
Warts, moles, callosity
Keloids and unwanted growths
Infections-bacterial, fungal, and viral
Psoriasis/eczema/allergies
Pigmentations, Freckles, facial dyschromia
Hair loss, baldness, alopecia areata(patchy hair loss)
Dandruff and dry or patchy hair scalps.
Excess hair growth
Nail infection
Nail changess
"Your satisfaction is more than a fee."