Dr. Ritesh Patel - Best Plastic Surgeon In Ahmedabad (INDIA)
Elegance Skin & Cosmetic Clinic
Elegance skin and cosmetic clinic, a super-specialist venture by Dr.Ritesh Patel and Dr. Shruti Patel, their aim is to build a comprehensive and aesthetic clinic with absolute data technology and personalized & desire care.
Elegance skin and cosmetic clinics offer various ranges of dermatological, reconstructive and aesthetic services. The doctor and staff are dedicatedly looking forward to improving medical and surgical procedures quality.  They continuously stepping towards to sketch new standards of innovation and they always stand for their patients to give satisfying results.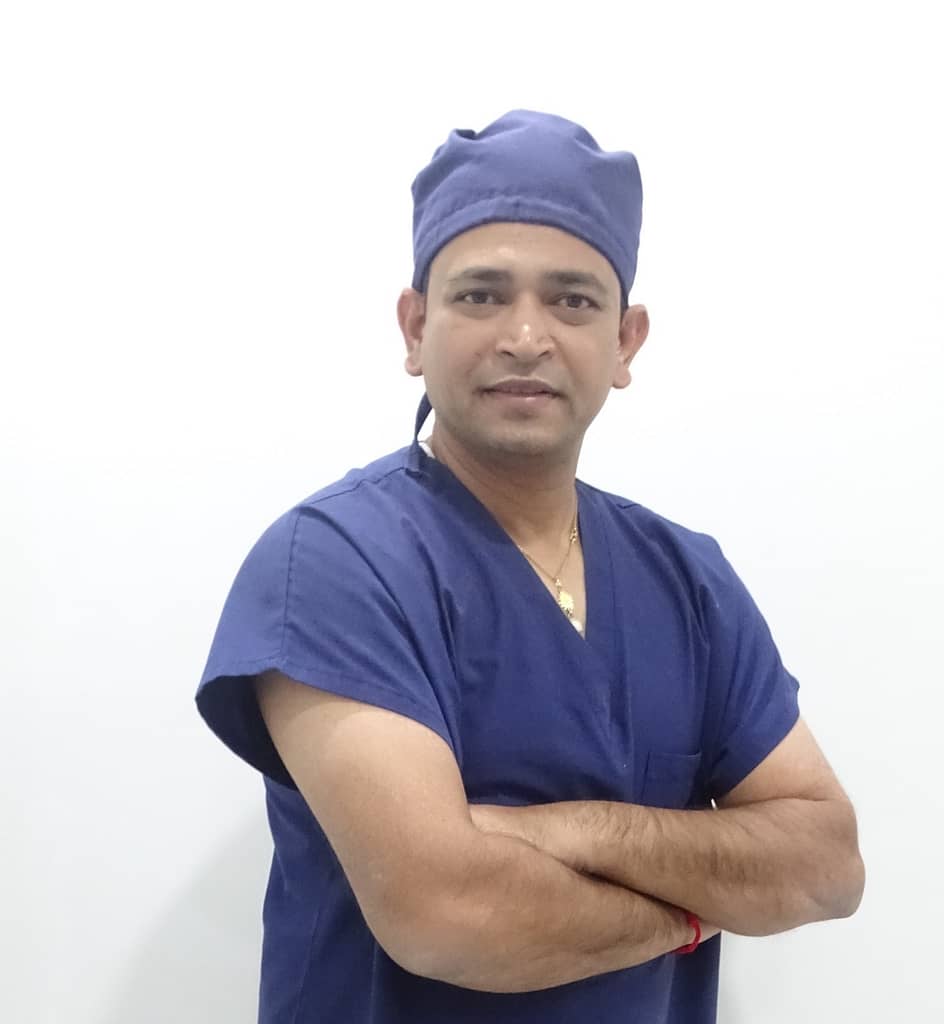 M.B.B.S., M.S., M.Ch., Consultant Cosmetic & Plastic Surgeon
Dr. Ritesh Patel is one of the best plastic surgeon in Ahmedabad (INDIA) devoted to furthering the field of plastic surgery. His techniques represent the state of the art in plastic surgery. If you are looking for best plastic surgeon in Ahmedabad (INDIA) you can fix an appointment at elegance clinic and consult to our experts for skin related problems.
His practice is fully devoted to plastic surgery. He is known for his analytical approach, technical excellence.His goal is to provide better health care facilities to create natural appearing final results. He has performed minimally invasive State-of-the-Art plastic surgery which can maximize results with minimal recovery time. He provides best healthcare solution to patients whose livelihood depends on their face.
Being the best plastic surgeon in Ahmedabad (INDIA) , Dr. Ritesh Patel and his staff understand that facial plastic surgery is a highly personal decision and work to make sure that patients feel comfortable in understanding and realizing their vision.
He is one of the best  Plastic Surgeon in Ahmedabad  (INDIA)   practicing plastic and cosmetic surgery in famous hospitals of Ahmedabad since 10 years. Doctor did his M.B.B.S., M.S., M.Ch. (Plastic Surgery) all from NHL Medical College of V.S. Hospital, Ahmedabad. He is a fellow of cosmetic surgery from Allure Cosmetic Center, Mumbai. 
He has attended many national & international conferences and CMES for advancing the knowledge in the field of plastic & cosmetic surgery. He has also delivered many academic & public awareness lecture in local & regional medical fora.
He has also vast experience of Surgical Branch since 2005.
He is the member of:

Association of plastic surgeon of India
Indian association of aesthetic plastic surgeon
Association of surgeon of india
Gujarat plastic surgeon association.