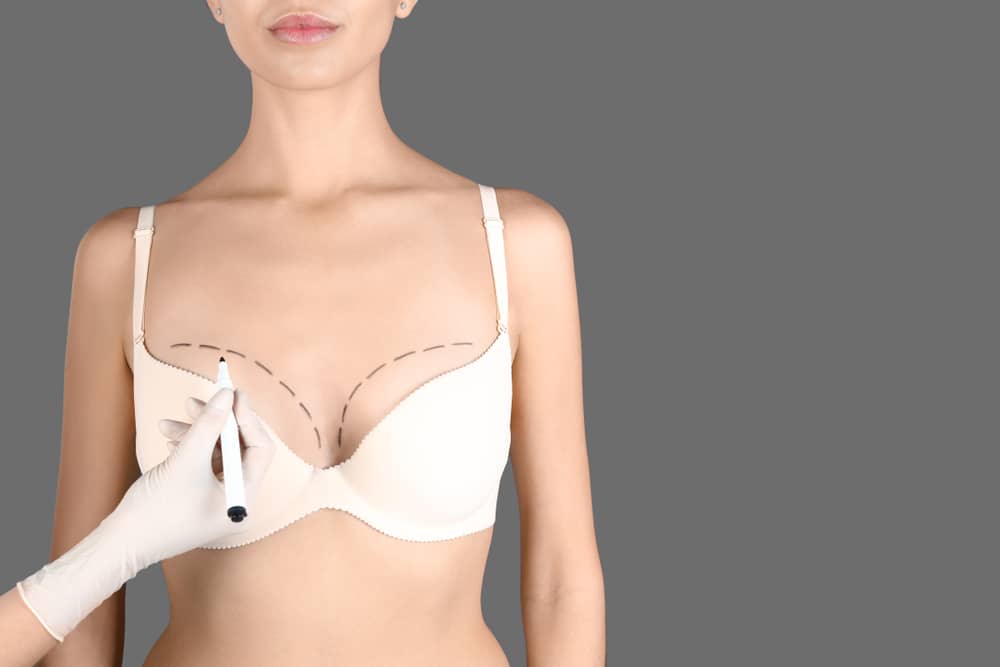 A breast lift is also as known a mastopexy, is a surgical procedure to lift and shape your breast. In this procedure, the surgeon will remove the excess skin and reshape the breast tissue to lift the breast.
You might go with this procedure if you have saggy breast or sinking nipples, it repositions them. It will also rejuvenate the appearance of your figure.
Skin loses elasticity due to:-
 Breastfeeding

 Weight reduction

 Aging

 Pregnancy

 Gravity
The breast lift will restore the shape which changed due to pregnancy and breastfeeding.

 Breastfeeding.

 It will improve breast contour which fades after weight reduction.

 It will raise the droopy breast and nipples.

 It will make breasts symmetry.

 
It won't change the size of the breast.
It won't round out the upper part.
It won't make your breast fuller or small.
You might can go for breast augmentation or reduction surgery for all these changes.
You have to consult with the surgeon and have to discuss your goals with the surgeon for satisfactory results. The surgeon will explain to you the surgical procedure
You have to share your medical history with the surgeon.

The surgeon will determine your treatment options by examining your physical health and breast.
You might get the swelling and bruising which affect the parts of your face that weren't operated, like cheeks and eyes. you might feel an itching or tingling sensation. the swelling will get a complete rid from the face within a week you start to get recovery within 10 days might depending on the situation. the healing process will continue for several weeks until the incision line completely gets fade away. it will take several months to get completely recover.
The doctor will prescribe you some medicines as per your condition and you must have to follow the doctor's instructions regarding facial activity. you should stay protected against sun rays.
Visible Scars
Temporary Hair Loss on Incisions
Skin Loss
Facial Asymmetry
Temporary Numbness
Itchiness
Skin Discoloration
Temporary Pain
Infection
You will have to wear a surgical supports bra that supports your breasts and helps to minimize swelling. Swelling and bruising will take two weeks to get completely rid. You are more likely to feel a pain around the incision but the doctor will prescribe you medication to relive pain and for better recovery. You have to follow the specific instructions given by the doctor.

The final results will appeaser in the few months and incision lines are fade away with the time. The results are long-lasting but can't stop the changes will occurs with aging.
How much will breast lift surgery cost?
Cost always depends on the experience of the surgeon and procedure. It will vary at different geographical locations. The cost includes the surgeon's fee, anesthesia charges, hospital stay and operation theater charges and also the medicine.
"Your satisfaction is more than a fee."