Don't hesitate to contact us for more information.
We love to hear from you.
We love to serve you to contact us fill the form given below.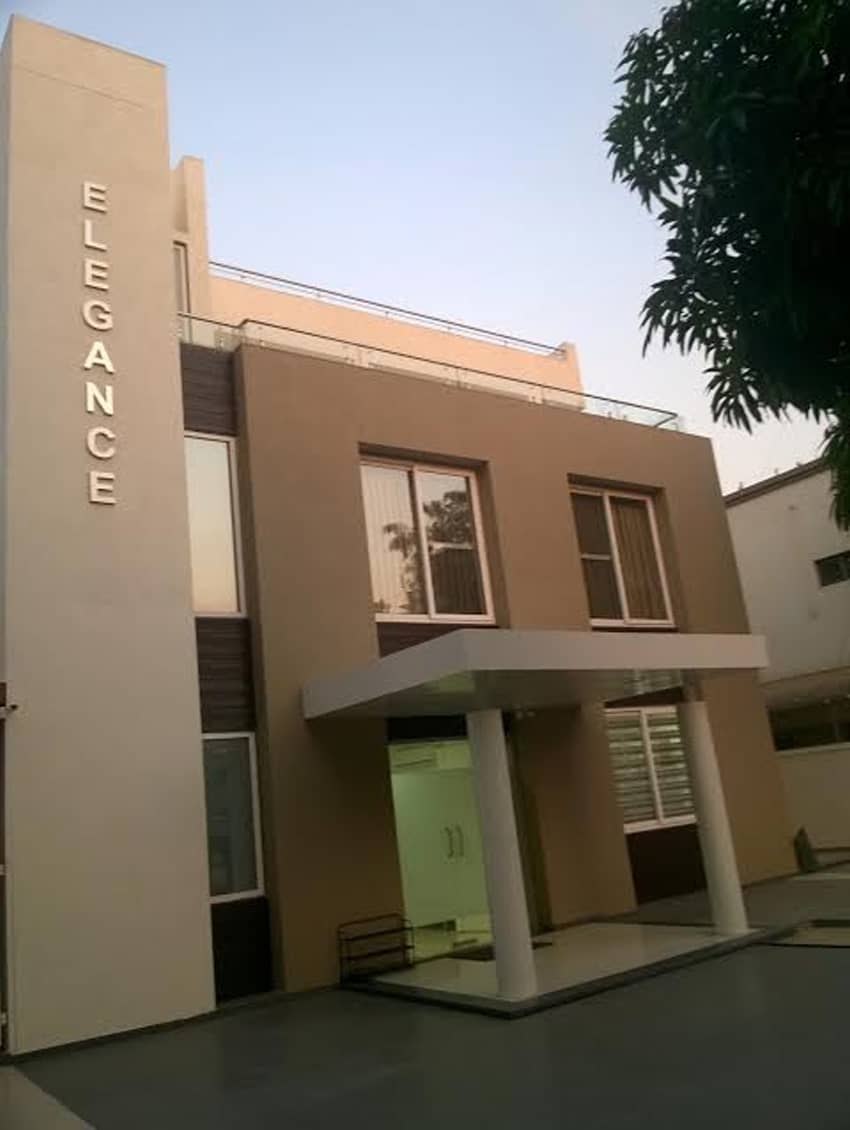 We appreciate it if you fill out the given form to contact us!
For more details, you can connect us on the given number.