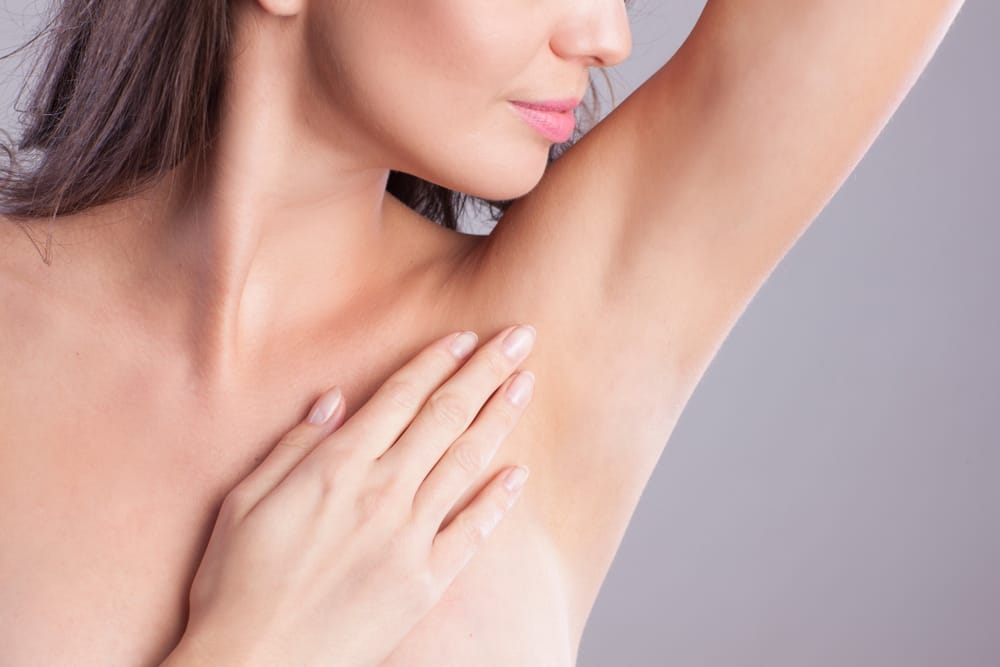 Removing unwanted hair with shaving, waxing, epilating or tweezing annoys you and gives you a painful experience then, the laser hair removal is the best option for you.
Laser hair removal gives you a pain-free and permanent solution for unwanted hair.
Laser hair removal treatments remove unwanted hair from:
Face
Legs
Underarms
Bikin line
Arms
Abdomen and the rest of the body
Benefits of laser hair removal:
Due to superficial technology, it only targets the dark and coarse hair and avoids the surrounding skin area to protect the skin.
It can remove many hairs at the same time in a fractional of the seconds. It also treats the hair which aren't visible to naked eyes.
It will take more than two sessions to for complete hair removal. It depends on the hair growth and area of the body you go for.
It will take less than 5 minutes for an area like upper lips and more an hour for an area like arms, back or leg for 1 sitting.
For most of the peoples, the results will be permanent but very rare people can see the regrowth after a long time of treatment.
You should have to stop tweezing, waxing, threading a month before the sessions so the laser can target your hair root properly.
Before the treatment, you might have to apply cream-based anesthesia and have to be a pair of protective eye shields.
The laser can adjust as per the color of skin and hair, thickness and area of the hair being treated.
After your session, you must have to apply sunscreen to protect your skin from sun damage which was prescribed by the doctor and will give you the instruction of the next session.
How much will LASER HAIR REMOVAL surgery cost?
Cost always depends on the growth of your hair and area of procedure.
"Your satisfaction is more than a fee."