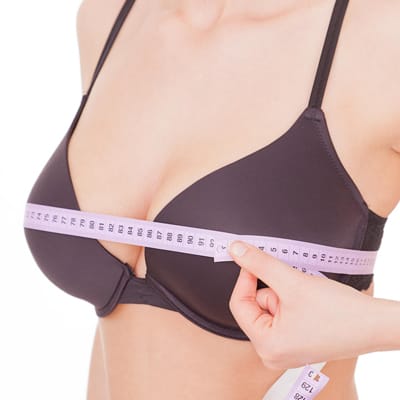 Breast reduction is a surgical procedure to remove excess fat, skin, and glandular tissue from the breast. The overly large breast can give you physical pain or health problems. It is also known as mammoplasty.
Heavy breast gives emotional and physical discomfort to or always makes women aware of achieving a breast size proportionate to the body.
Breast reduction surgery resolves the issues which cause due to overly large breast includes:
imited physical activity.
ack, neck and shoulder pain.
Rash under the breast crease due to sweating.
Nipple rests downwards, below the breast crease.
Enlarge areolas.
You can choose breast reduction surgery if you have the desire to look fit and to improve your self-image. You can go for surgery if you:
Physically healthy
Not a smoker
Have realistic goals
Aged 16 or more
Before the surgery, the surgeon will explore your medical history and examine your physical health.
You have to discuss your goal for breast size and appearance with the surgeon for the satisfying result.
The surgeon will examine your breast and explain the whole procedure about surgery.
 
The surgical procedure starts by giving anaesthesia, the surgeon will usually prefer general anaesthesia to make you unconscious.
The incision techniques are varied, it depends on the process and the change you need. Types of incision:

An incision around the areola and vertically downwards to the breast crease
Anchor shaped incision.
Incision options include:
After the surgery surgeon will close incision by stitches and covered it with a gauze.
You will get an immediately visible result. With time, swelling, scarring of incision lines will get fade.
The surgeon will prescribe you medicines for pain, low risk of infection, and better recovery.
The results will be long-lasting and help to relieve from physical pain. Reduce the limitation of physical activity and give you self-confidence.
Infections
Unwanted scaring
Bleeding
The risk from anaesthesia
Skin discoloration
Swelling and bruising
Pain
Breast asymmetry
Allergies
 
How much will breast reduction surgery cost?
Cost always depends on the experience of the surgeon and procedure. It will vary at different geographical locations. The cost includes the surgeon's fee, anaesthesia charges, hospital stay and operation theatre charges and also the medicine.
"Your satisfaction is more than a fee."